UV safety glasses

NEW PRODUC!
高清析●工程/作業專用●抗UVA
400nm-365nm專用.實測效果極佳

UV作業專用,抗UVA特強,保護眼睛專用
使用光學級PMMA,流線外型,透明度極佳。
Product Information
These safety glasses provide protection against moderate impact hazards and 99.9% of UV rays.
The glasses are specially designed to provide the most protection with its wrap around lens design.
They fit comfortably across and have adjustable arms to ensure the best fit.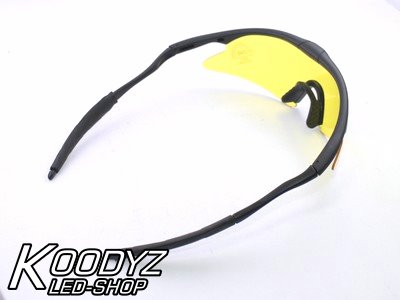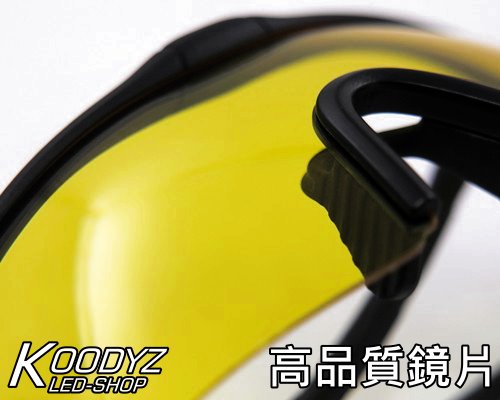 品名:UV safety glasses 護目鏡
顏色:黑框
尺寸: 單位:mm(MAX)
1PCS/NT450
附眼鏡布
相關產品如下:
上架日期2017/4/17